Do you have a question or a matter you like to ask about or do you want to send us a message? We are curious to know. Don't hesitate to contacting us!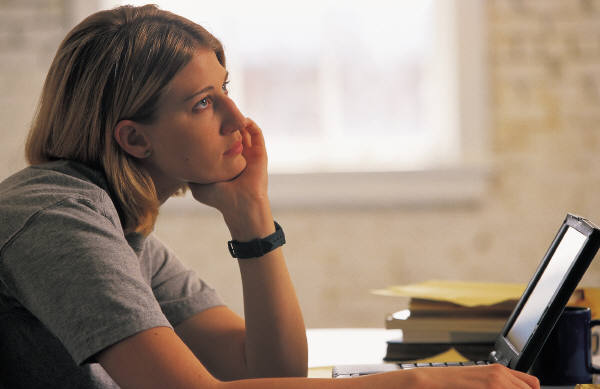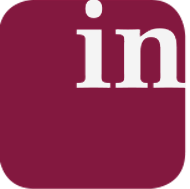 How can we help you?
Contact
Please fill the form left hand
The e-mail will be sent zu the office of Integrated Mediation and forwarded to whom it might concern.
Please take into consideration: There is a spam protection. Only mails with valid information about your name, subject and e-mail address will be sent out.