Integrated Mediation in Argentina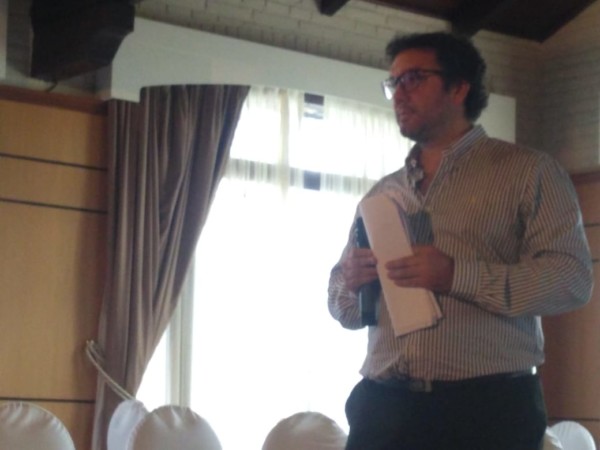 Mediation is also on the rise in Argentina. As everywhere else, however, there is still a lot to do until it establishes an efficient conflict settlement process.
My name is Alejandro Raul Morris. I work as a lawyer and as a professional mediator in Argentina. I live in Santa Fe, where I also offer my services as a municipal mediator. I am very interested in mediation. In search of further training opportunities, I came across integrated mediation. The concept of integrated mediation convinced me. I see the possibilities and would like to contribute to the fact that this competence is also spread in Argentina.
Your contact person
I was officially appointed as representative of integrated mediation in Argentina on May 1, 2020 and I am available as a contact person for anyone who is interested in mediation in Argentina, who would like to help me to promote integrated mediation or even a case that has to do with conflict parties in Argentina.